Sydney child killer Timothy Kosowicz now living near several schools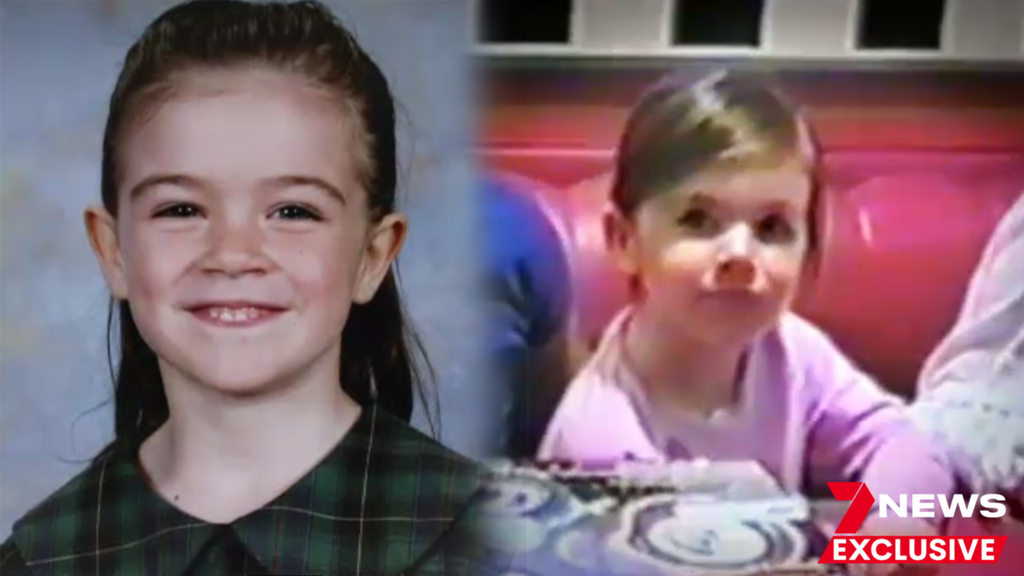 A man who killed a five-year-old girl in a caravan park almost two decades ago is now living within walking distance of several Sydney schools.
Timothy Kosowicz suffocated Chloe Hoson, one of the neighbourhood kids living in Lansvale Caravan Park, in November 2003.
The five-year-old girl was lured along by a kitten, following Kosowicz inside his cabin.
He then used two shopping bags to end the little girl's life before interfering with her corpse and dumping her body at a nearby creek.
Despite…