Why the Afterpay (ASX:APT) share price is surging higher today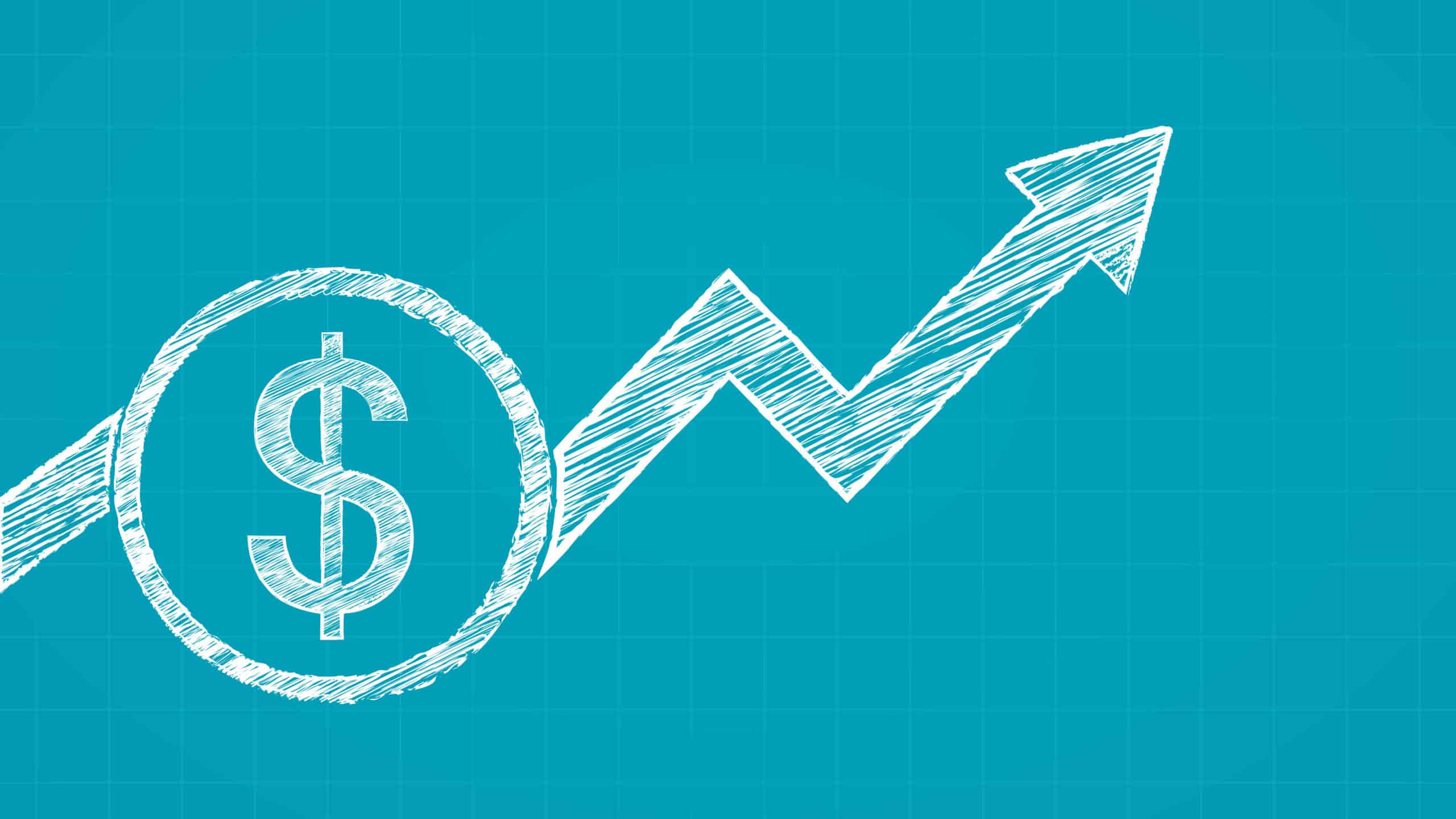 The Afterpay Ltd (ASX: APT) share price is on course to end the week on a very positive note.
In afternoon trade the payments company's shares are up 5.5% to $101.55.
Why is the Afterpay share price charging higher?
Investors have been buying Afterpay's shares on Friday after the release of an update on its Canadian operations.
According to the release, the company has partnered with top fashion and beauty retailers in Canada including SHEIN, Rains, Triarchy, and Clarins.
The company also revealed some shopping trends it is experiencing on its platform in the market. It advised that since the holiday season started in October, consumers are purchasing more sweaters, dresses and coats.
Afterpay is also seeing a spike in jeans,…